About Us
For years, we have been closely working with individuals and their families who are experiencing an expensive and long road to recovery after a car accident. We have also sat with families in the hospital, cried with the victims for their losses and also celebrated the time of great triumph. When we close a case successfully, we are satisfied knowing that our clients have what they need to move on with the next segment of their lives. Being their attorneys and their friends, we wish to be there with them always. Call us today to start a free consultation.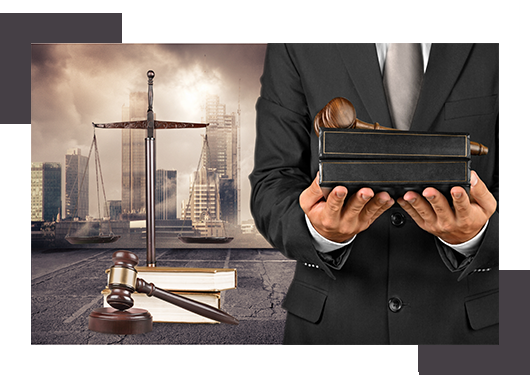 Our Skills & Expertise
As we solely focus on car accident cases only, we have the expertise and skills needed to move your case towards its successful end.
Contact us to get quick response from our legal expert.
After experiencing a car accident and getting seriously injured, you will be facing many complex issues. You may require costly medical treatments, extensive car repairs and time off from job. But you should not face this all alone and the person who was responsible for the car accident must be held liable so that you get capable to afford the care and attention you require to move on. We want to ensure that you get every penny that you deserve. Do not let the big insurance companies bully you- work with our lawyers to get the best from your claim.
Putting imagination to work
We know what it takes to win against the insurance companies and we put all that to win for you.